As a 6-member team, we want to make all surfaces sound – invisible.
We are tinkerers, design lovers, family.
Matthias Hommel
Founder/ SALES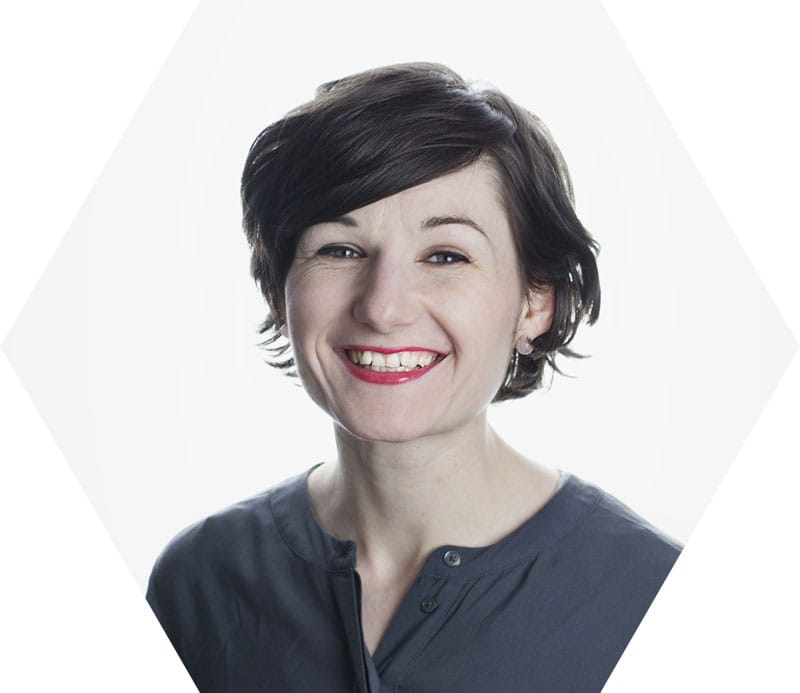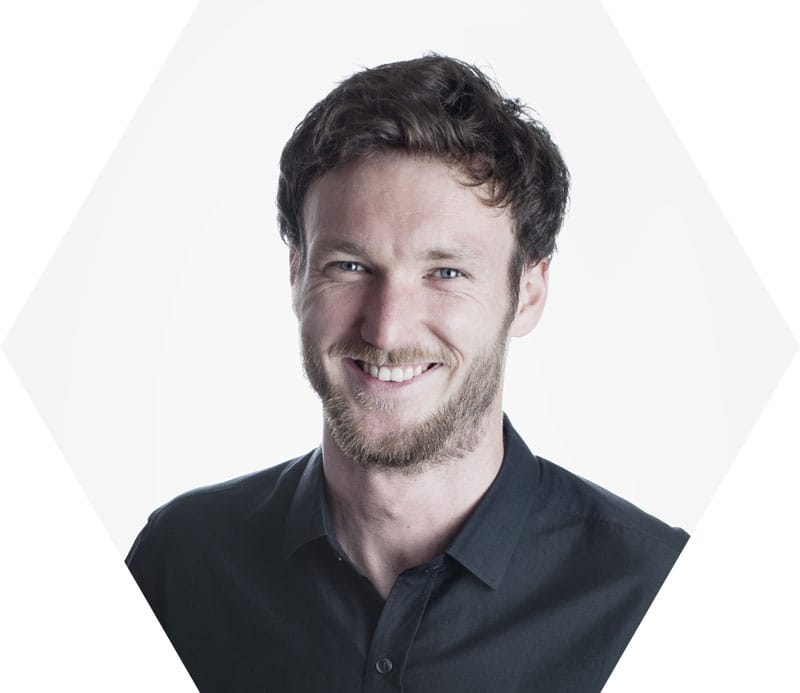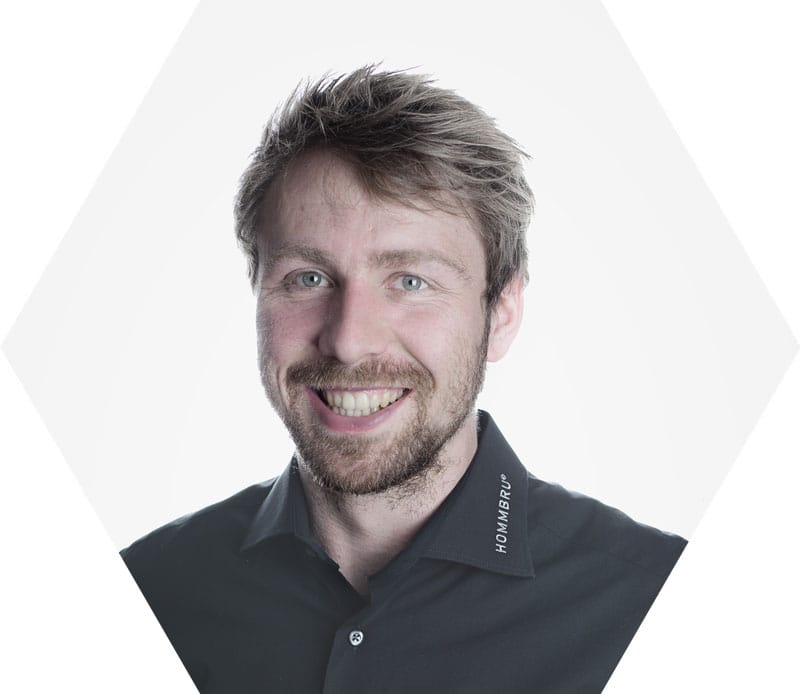 BENJAMIN ZENKER
R&D / ACOUSTIC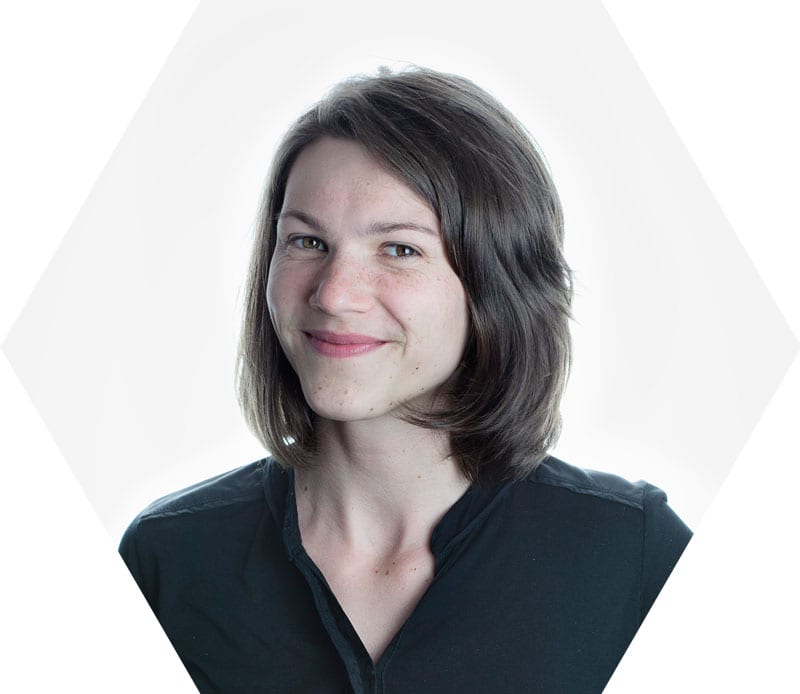 JÜRGEN SCHAFFELHOFER
SALES
Our parent company –  manufactory Hommel – has been producing unique interior fittings for architects, businesses and individuals for over 25 years. In the process, customers' wishes piled up to integrate sound invisibly into furniture. As a design enthusiast, the idea caught us and we started to puzzle. Two years of research and a company spin-off later, HOMMBRU® was born. The first presentation took place at the imm cologne 2014.
We got together with the smartest heads of the acoustic scene – the acoustics institute of the University Dresden. In a cooperation project we research and develop together. We conduct basic research in the field of structure-borne sound transducers.

At our location in Reichenbach we design and develop new products with the know-how far beyond the state of the art. Here we manufacture your HOMMBRU products with precision and examine each sound module for high-quality sound.
You would like to hear what HOMMBRU sounds like? We'd love to show you! Visit us in our showroom at our location in Germany – Reichenbach im Vogtland. Here we show you the many possibilities to design and integrate our invisible speakers.

Make an appointment directly with us here.